KAMLOOPS BREAST CANCER SUPPORT GROUP
We are a peer support group for women at any stage of their Breast Cancer diagnosis and treatment. We offer a sense of community and share our stories in a non-judgmental setting. By offering emotional support and sharing coping mechanisms, we help you to realize you are not alone.

"We are here, because we've been there!"

We can be contacted through: 

or look us up online at: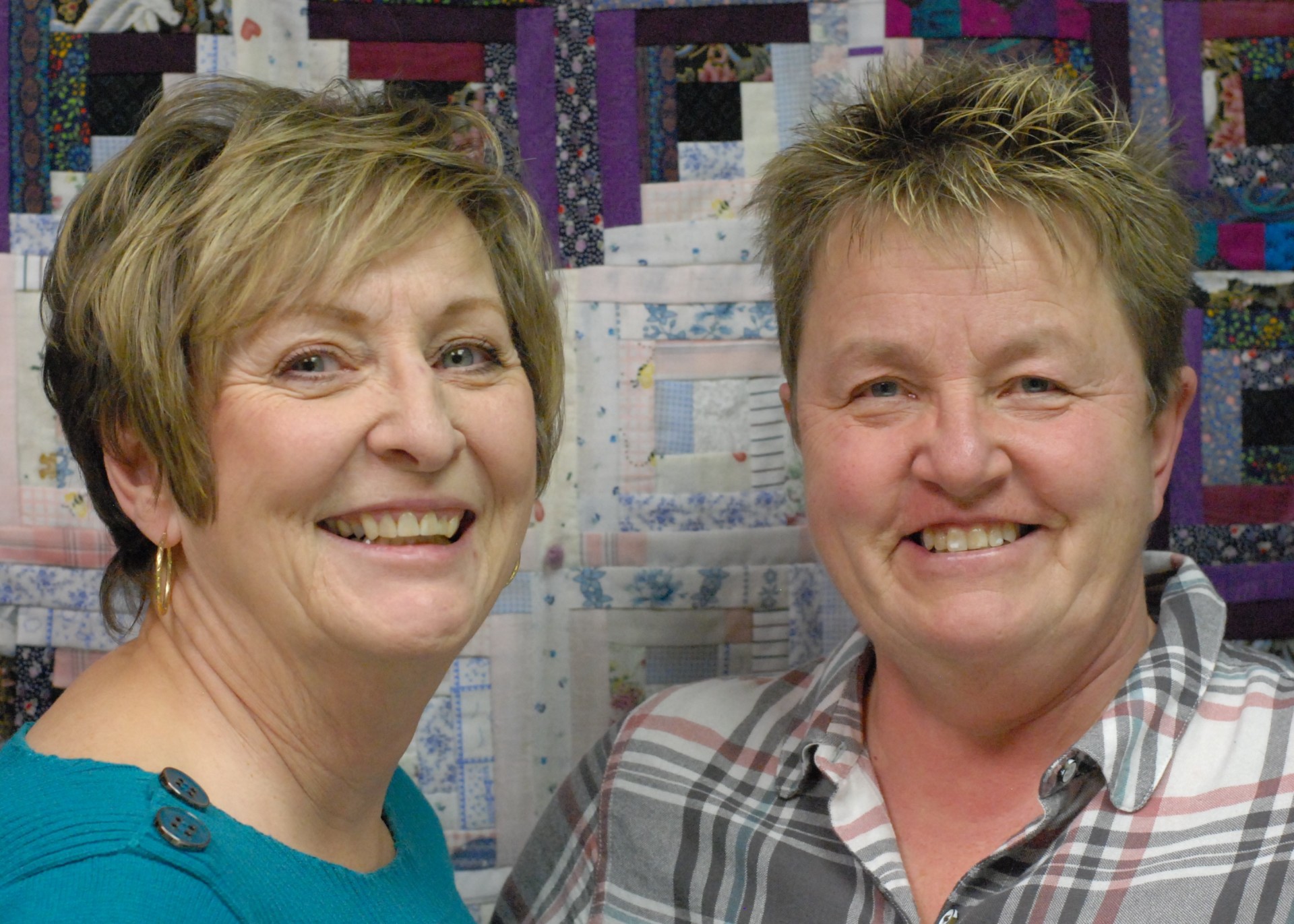 Grace La Bossiere & Biruta Groves

May Cause Radiance is a Nonprofit Organization based in Kamloops, BC, that supports young adults affected by CANcer.

It was founded by Tessa Inkster following her journey with cancer, at age 27. Upon successfully completing her cancer treatment, she set out to give back to the community by filling a gap that she had identified along her journey.

Being a young adult can difficult, but then throw a cancer diagnosis into the mix! This demographic has a special set of needs when faced with a cancer diagnosis, and May Cause Radiance aims to support the individual along their journey through a peer support network, information sharing and health and wellness offerings from our amazing partners in a variety of wellness fields.

May Cause Radiance's mission is to help make a young adult CANcer warrior feel well, beautiful and RADIANT amidst the challenges of this dis-ease. 

InspireHealth is a not-for-profit supportive cancer care organization
approved by the BC Ministry of Health. Since 1997, we have provided
programs and services to enhance quality of life, health and
well-being of people living with cancer and their families.

Our cancer rehabilitation services support and educate people during
and after cancer treatment. We offer practical and personalized
exercise therapy, stress management, nutrition and counselling
services.
Kelowna location: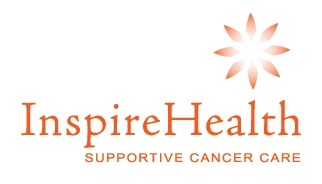 Office: #114 – 436 Lorne St.
At Look Good Feel Better we believe that cancer care needs to treat the whole person, including her well-being and the quality of life of the people that are affected.
It's easy to forget how much of our identity is related to our physical appearance – things like hair and body image can be a powerful part of that. Cancer affects this at a time when a woman may be feeling vulnerable in many other ways.
Our workshop shows women certain steps they can take so they can look good, feel better and get closer to the person they were before they began fighting this debilitating disease. It takes one thing off the table at a time when there are so many other fears that a woman may be facing.


The mission of the Kamloops Hospice Association is to enhance the quality of life of persons and their families facing death and bereavement through skilled and compassionate physical, emotional and spiritual care in the setting of the individual's choice.